Trusted Elevator Interior Company
in Lexington, South Carolina
Bell Elevator Interiors LLC was formerly known as Tingen Elevator Interiors. This reputable company was established more than 38 years ago. After many years in the industry, our owner, Rusty Bell, saw the opportunity to purchase the company in 2016.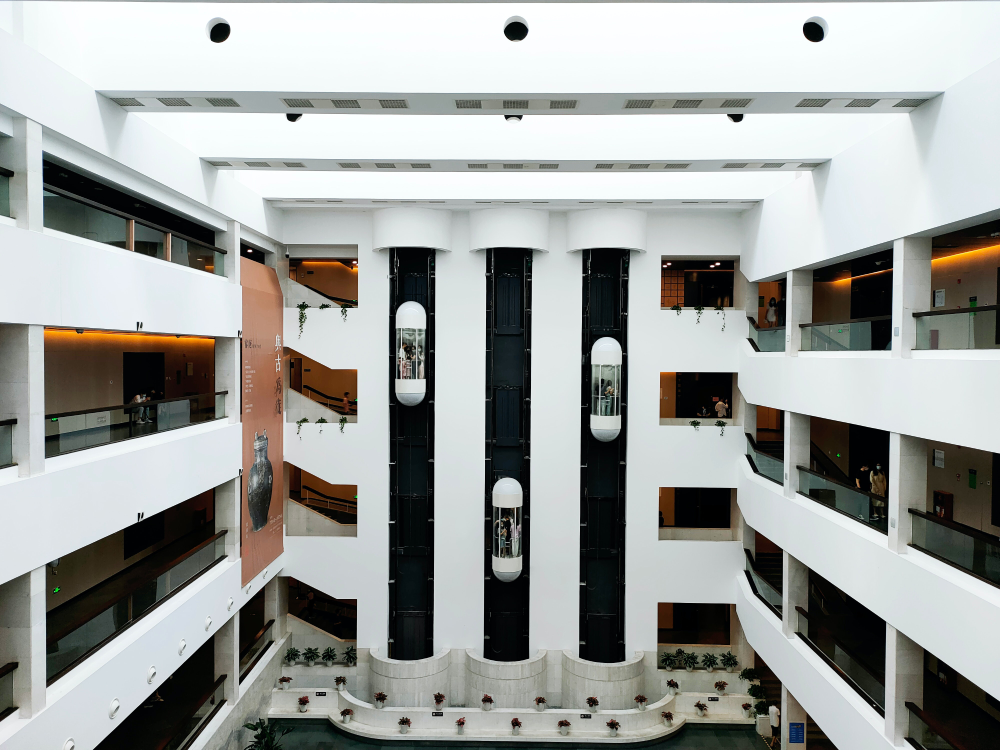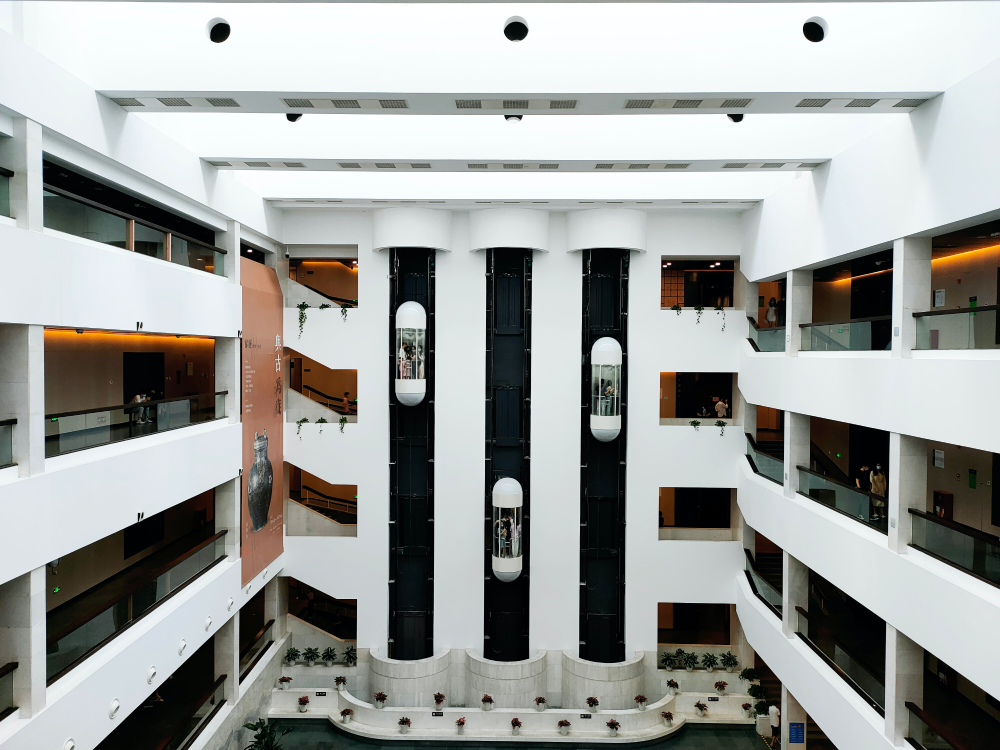 Our management's high level of experience makes us stand out from our competitors. We are proud of the quality of the products, workmanship, and efficient lead times we offer.
Our
Quality Interiors and Designs
We offer a wide range of products and services for your cab interiors. It comes with a warranty valid for 18 months.
Get
in Touch With Us Today
With a new name and a reputation to uphold, Bell Elevator Interiors LLC has been working hard to provide high-quality materials and excellent services to all our clients.
Rely on us to create elevator interiors that make your establishment look good all the way to the top! Get in touch with us today for more details.