Making You Look Good All the Way to the Top
Formally Tingen Elevator Interiors
Committed to Excellence
and Customer Satisfaction
At Bell Elevator Interiors LLC, we provide installations and upgrades for your elevator's cab wall panels, lighting, handrails, and more. Discover our large selection of custom and standard renovation styles you can choose from.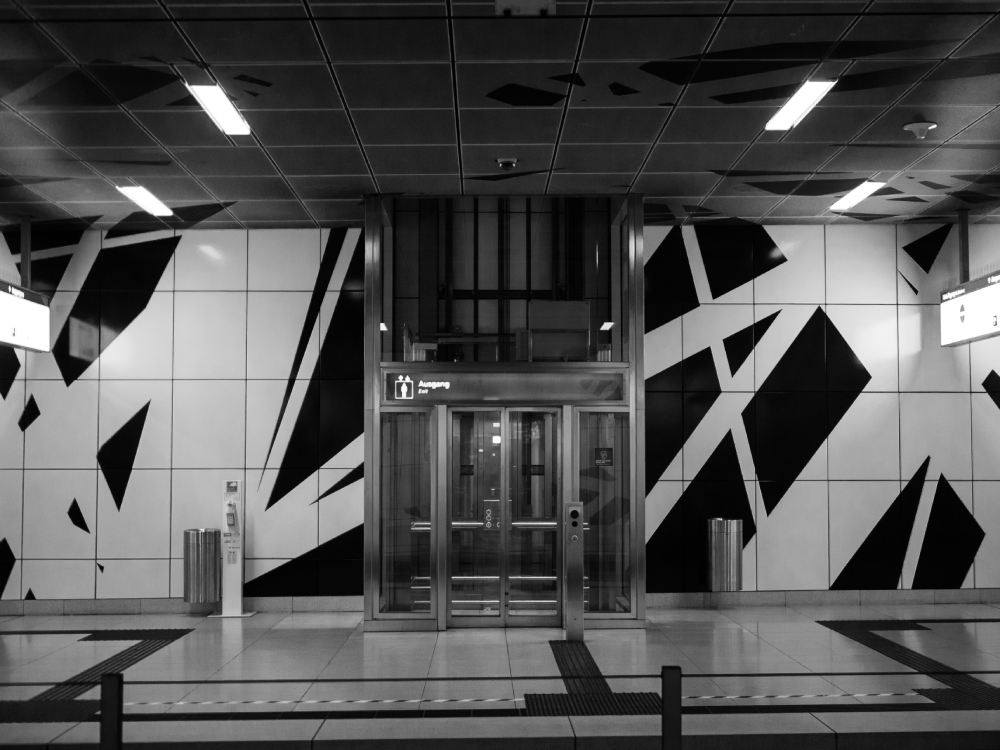 Extensive Experience
in the Industry
Bell Elevator Interiors LLC has been providing exceptional services since 1985 in Lexington, South Carolina. We are an experienced and trusted elevator interior renovation company committed to offering excellent upgrades for our clients.
No job is too big or small for us. We do elevator cab wall panels with choices of plastic laminates, stainless steel, or custom Corian and glass panels.
We also do elevator ceilings, lighting, handrails, and cladding. Our experts clad over existing metal structures to include doors, door frames, and other parts of the elevator interior.
Hiring experts to handle your elevator renovations ensures the best results. Talk to us at Bell Elevator Interiors LLC to learn more about what we can do for you.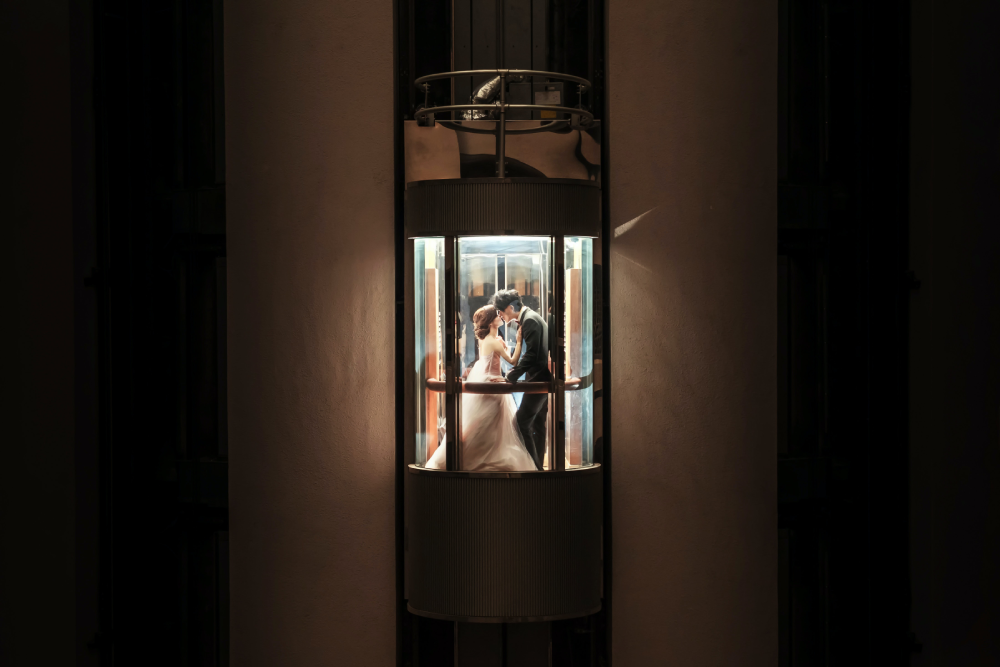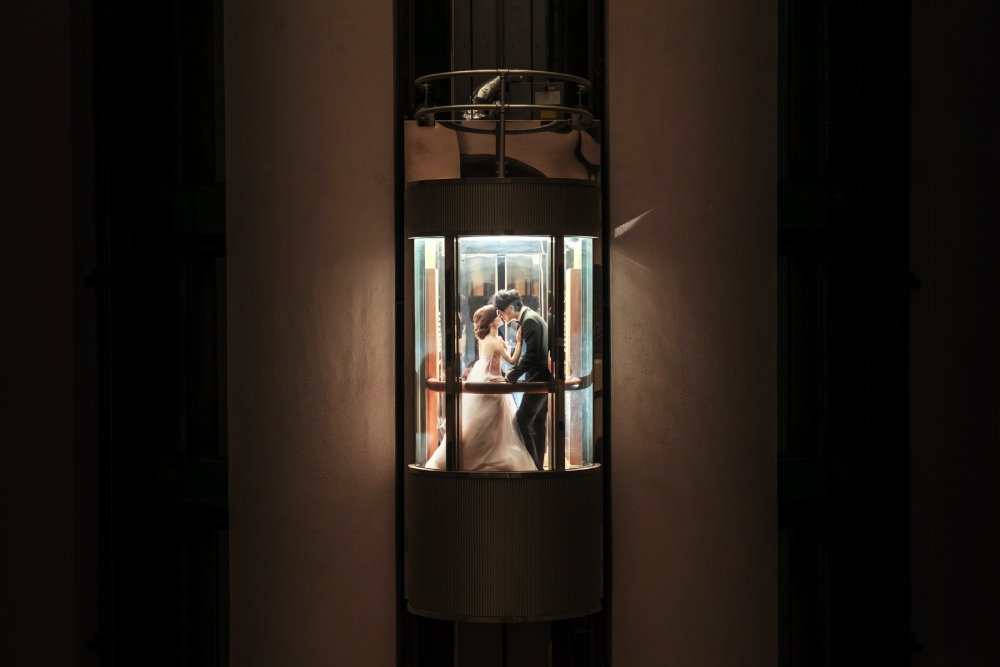 Serving
Elevator Companies in Southeastern United States
Bell Elevator Interiors LLC is a family-owned company that provides excellent services and high-quality cab finishes in the vertical transportation industry.
We offer various elevator interiors, such as ceilings, lighting, laminate selections, handrails, cladding and more.
We cater to large elevator companies and property managers in the Southeastern United States.
Having a combined experience of more than 50 years, we take pride in our outstanding services that have resulted in repeat customers.